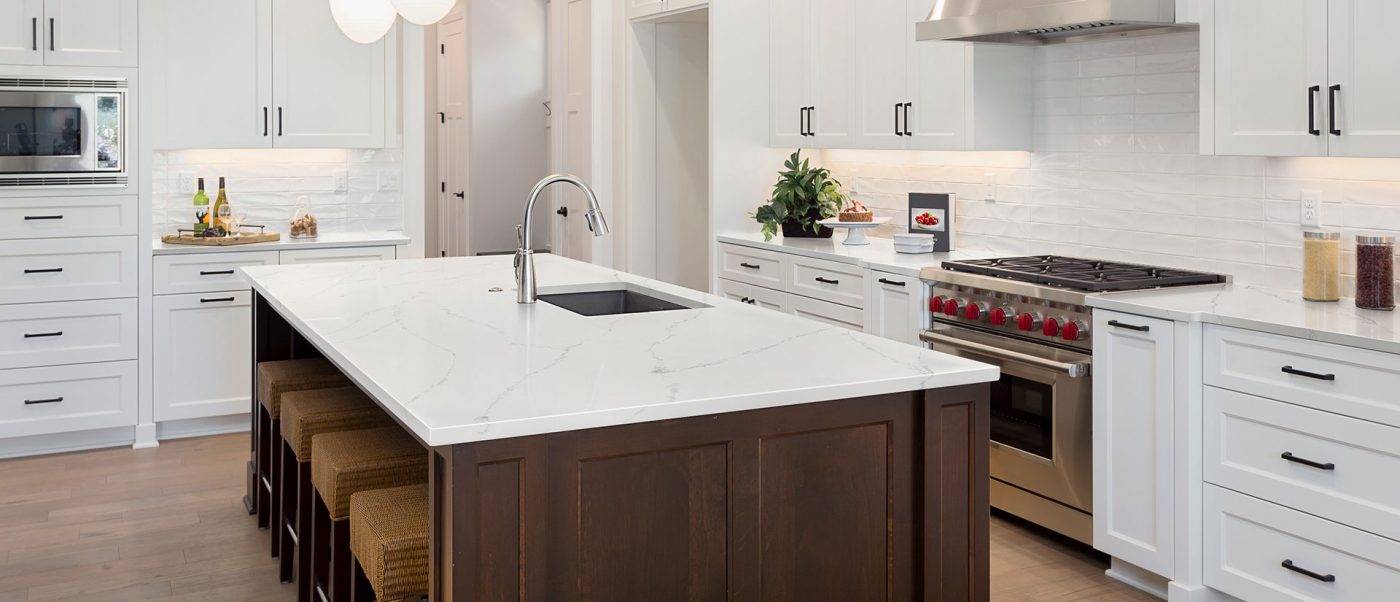 Types of Countertops
LappTops is here to give you only the best countertops. We offer different types of countertops that are available in granite, quartz, marble, soapstone and quartzite. You can't go wrong with any material because our designs are timeless making them perfect for the modern and classic style kitchens.
Granite
Granite is the most popular stone due to its unique natural design. A pleasant and uncontrolled appearance is synonymous with timeless beauty. It's also highly resistant to heat and scratches, making it a perfect option for indoor and outdoor kitchens. Granite countertops do not fade. It also adds value to the home which is always beneficial. Natural occurring fissures in the granite countertops adds to its natural appearance.
Quartz
Another popular option is Quartz countertops. Unlike granite's natural look, quartz can be manufactured to have a specific appearance, which is special on its own. Quartz is non-porous therefore resists bacteria and scratches. Quartz can be chosen in a wide range of colors, making it a true perpetual masterpiece. It blends in perfectly with any style of kitchen or bath. To increase longevity, avoid placing hot objects on the countertop.
Marble
Marble countertops offer a distinctive and out-of-this-world look. It's highly resistant to heat. Marble is more sensitive to acid and will etch if acids are left on the surface. It is also more susceptible to stains than quartz or granite. Marble stone lasts for a very long time, evidence is in the ancient statues, which were carved out centuries ago and still stand to this day.
Soapstone
Soapstone types of countertops are becoming popular now and it's a good time to get on the wagon. Common colors are mostly grey or black. It is also a non-porous material and offers a smooth surface, making it easier to clean. However, it has the potential to naturally darken with age. Can be maintained with a mineral oil wash. Scratch marks can easily be sanded away.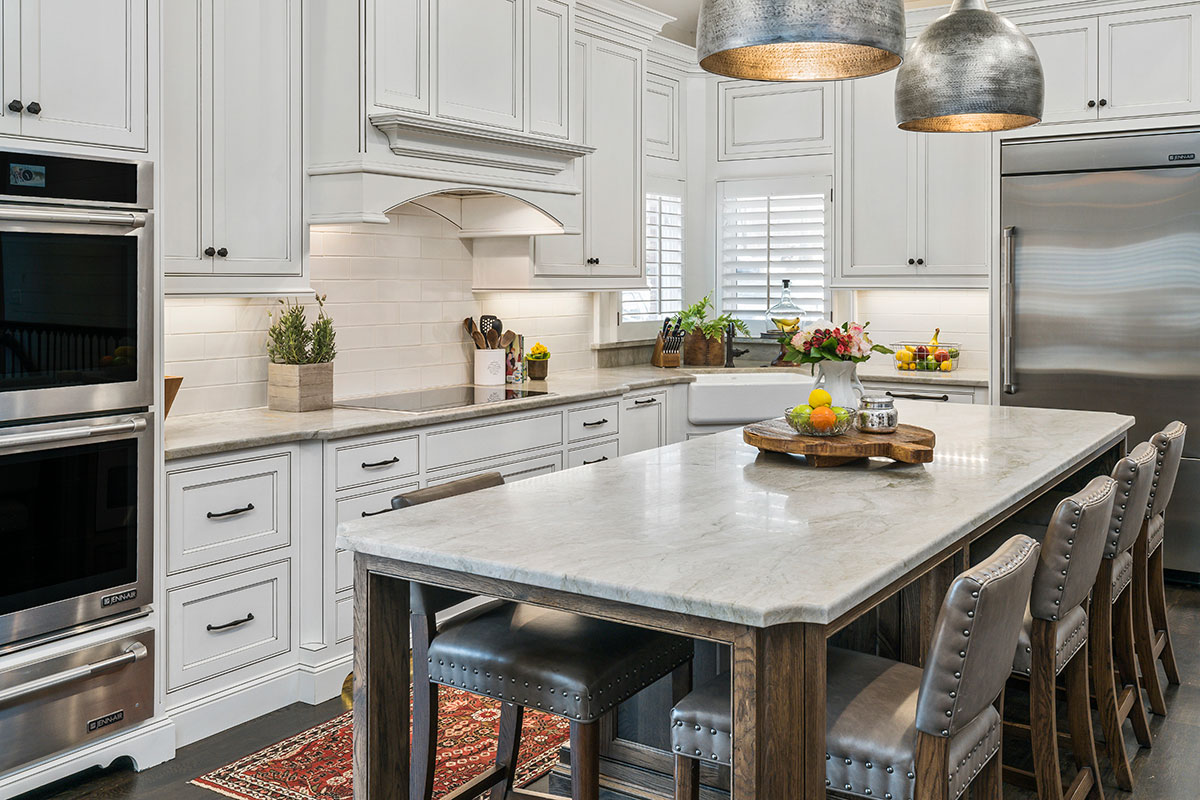 Quartzite
Great stones come in different shapes and colors. Quartzite countertops made out of natural stone will greatly complement your next kitchen or bathroom project. Like many of our stones, quartzite is extremely resistant to indirect heat and stains. The exclusive natural look is the main charisma of this material. In order to continue enjoying the beauty of the quartzite countertops, please refrain from cutting directly on the countertop.
Countertop edge profiles
Finishes, Thicknesses and Colors
We want to expand your options so you can present a much wider and colorful inventory with distinctive styles of countertops. LappTops offers unique finishes in two different sizes and multiple color choices. Easy to maintain, difficult to get your eyes off. Browse our gallery to get inspired
Finishes
Polished, Leather, Concrete
Colors
White, Gray, Black, Warm, Cool, Vibrant
Premium Brands We offer
keep your countertops nice and shiny, learn more here