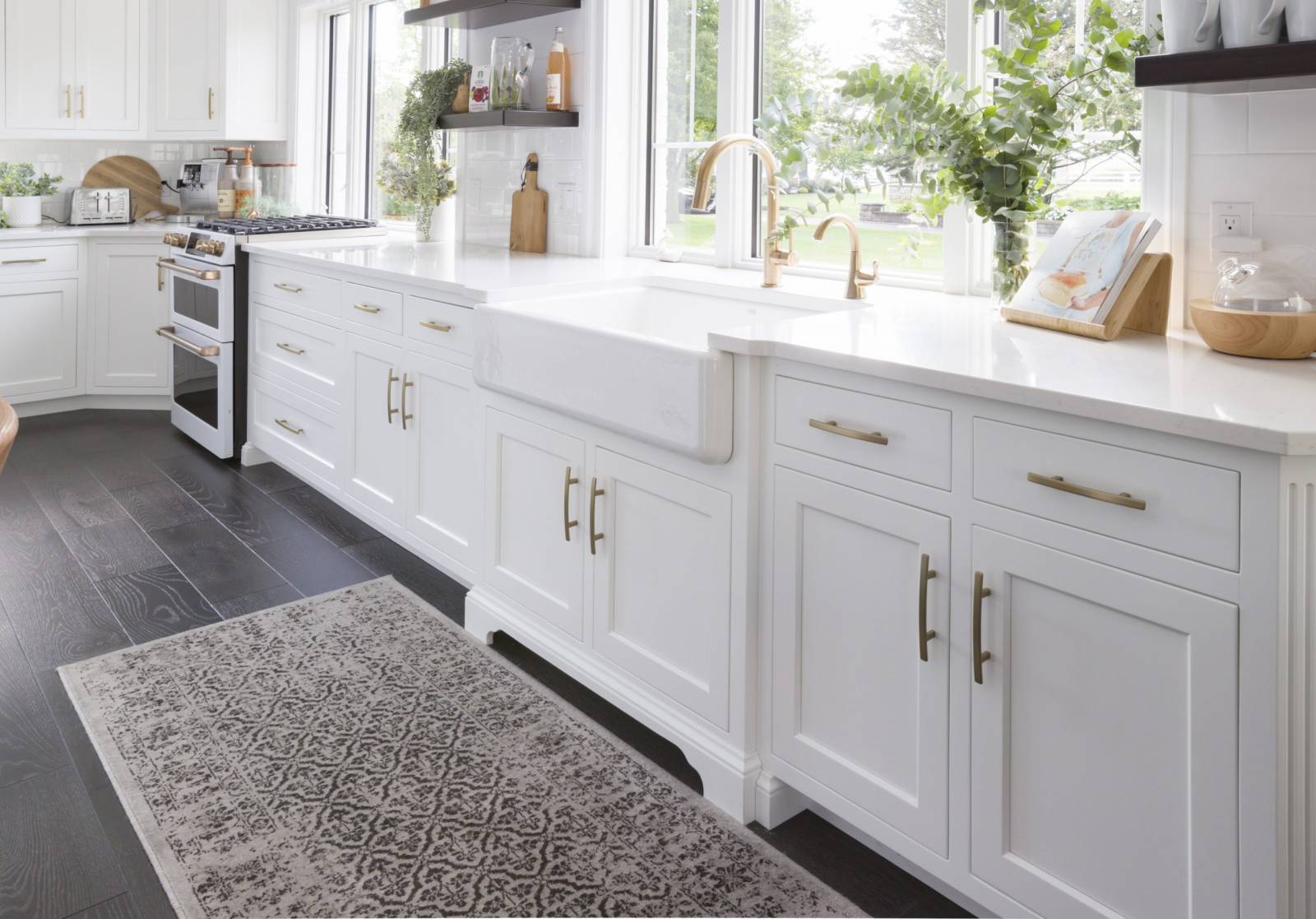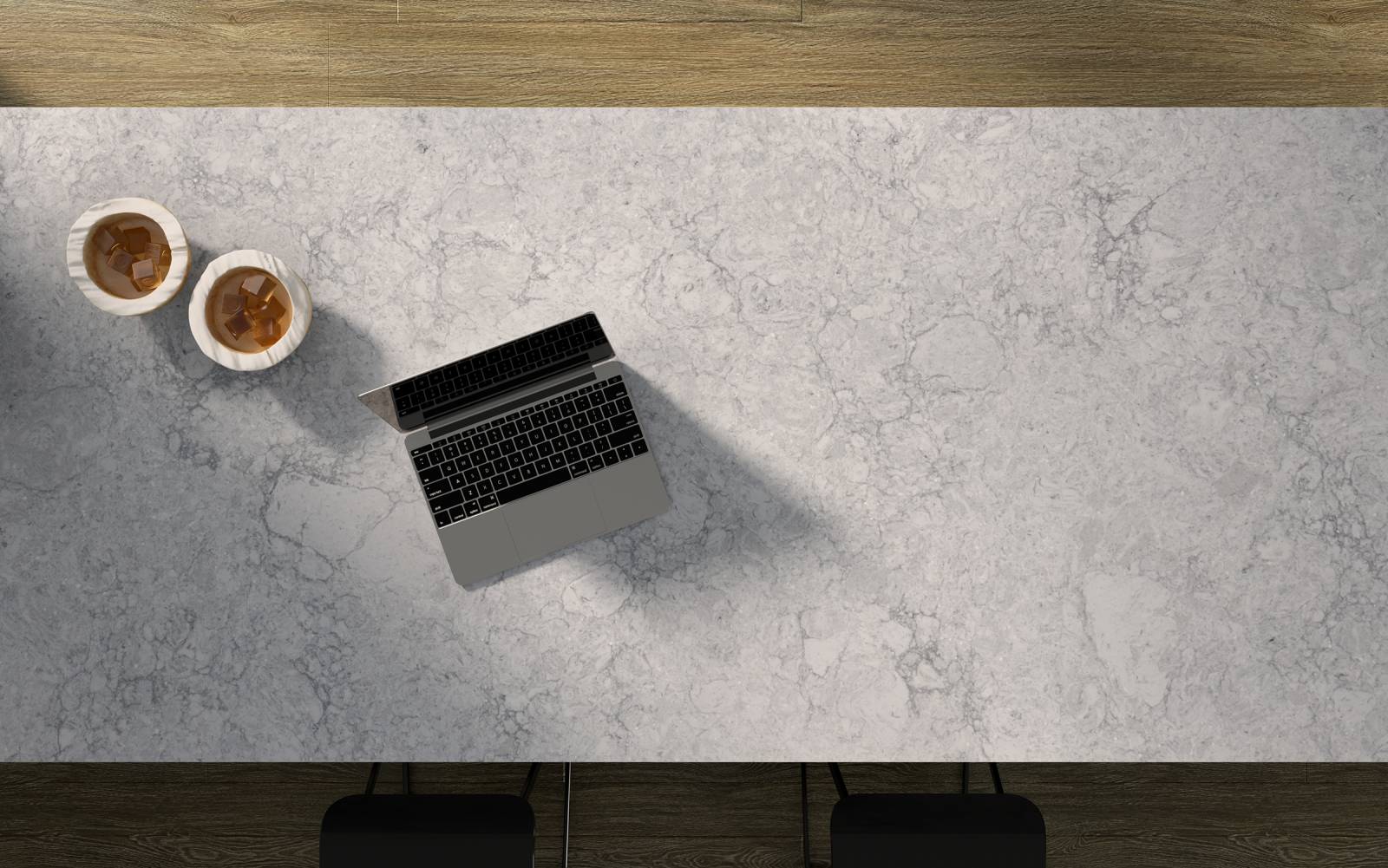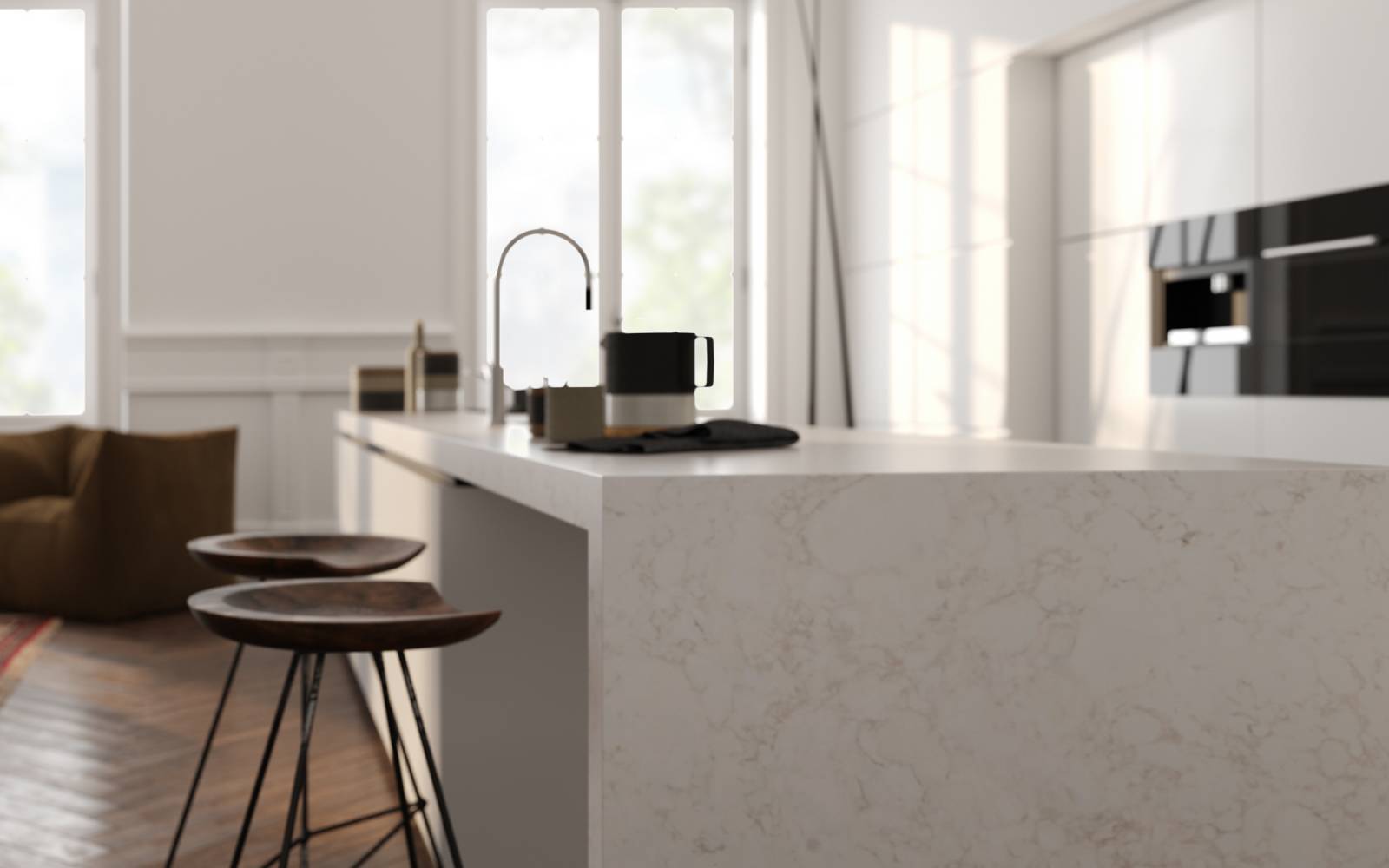 LappTops — premium Granite, Quartz, and Marble countertops
Welcome to LappTops. Envision your next project with our premium natural stone and quartz countertops. We work with wholesalers, installers, and builders to offer an extensive and amazing array of beautiful countertops.
​Find your stone
We offer high-end stone options in various finishes. Our new countertops are available in granite, quartz, marble, soapstone, and quartzite. These are ideal for almost any application or design and we're happy to guide you in choosing the best fit for your project. We are always ready to provide you with distinctive and beautiful options. Check out our huge inventory and use our software to visualize your next countertop.
Don't limit yourself
Grow your business with a wide variety of styles and finishes. Take care of customers and stop losing out by only offering limited stone options. We are here to expand your showroom with our modern and desirable styles. Impress your customers with hundreds of new quartz counters and granite countertops that will transform their homes. Our tastefully selected styles will have your clients falling in love with their kitchen and bath.
Hundreds of Unique Options
We work with 10 industry-leading manufacturers to eliminate limited, boring choices and bring more unique, natural stone slabs to the market for our dealers and installers. Since 1986, our goal has been to make your life easier by providing beautiful state-of-the-art stone collections. Don't get stuck with basic options. Please explore our website for high quality images. New wholesalers and installers are welcome!
Through Bombergers four years ago, LappTops templated and installed my Cambria quartz kitchen countertops. They were very professional, and the countertop was installed perfectly.  There was not one flaw that I could find, and the quartz was perfectly level. It has been a breeze to maintain and it still looks just as beautiful as the day it was installed.
Leslie Morrissey
Lititz, Pennsylvania 17543
Lapp Tops has been an outstanding partner of ours for the better part of 3 decades. They have been our go to fabricator for granite and quartz countertops. Their knowledgably team, customer service, and quality of installs are second to none. I appreciate knowing that when I communicate something to Lapps that I can trust it will be done both on schedule and with the utmost quality.
Craig Scheirer
Ephrata PA 17522
Our location